This Is Why We're Different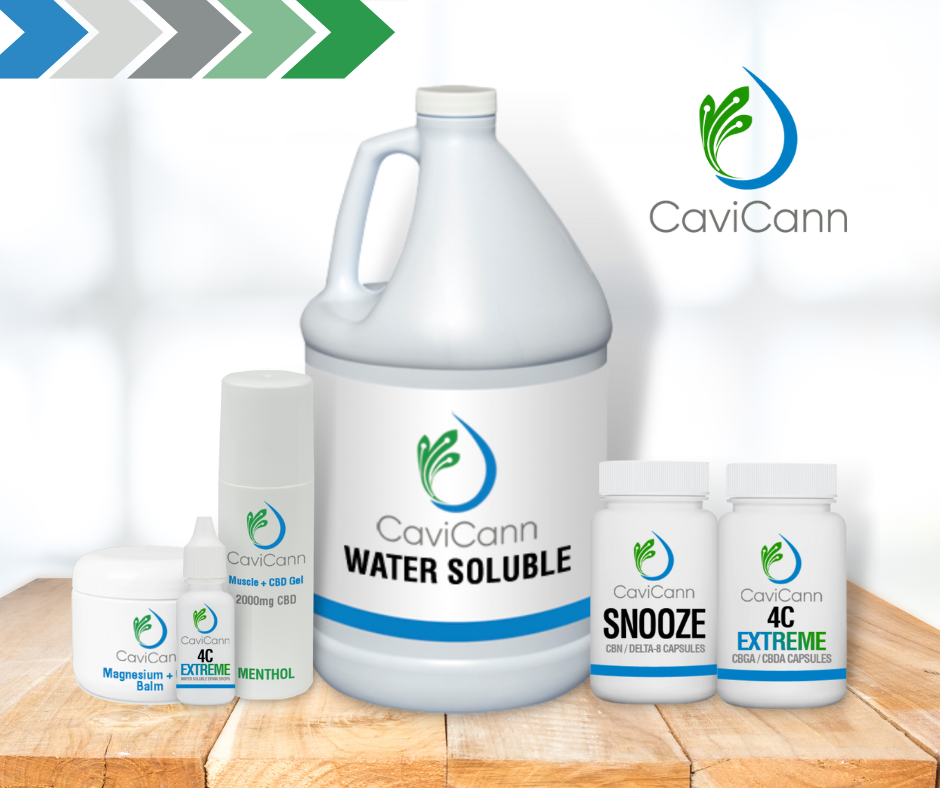 Our products are manufactured in our facility, right here in the USA.  We personally choose high quality and well-cared-for hemp, process it using our solvent-less cold-water extraction process, then produce a highly bio-available world class water soluble product.
We use only food grade ingredients in making our water soluble powders and liquids.  No solvents are used during any of our processes.
Along the way in making our finished retail products, we deliver solvent-free, full spectrum cannabinoid-rich kief and rosin with a robust terpene profile.

In 2019, a few guys with their own successful businesses decided to form another business… together.  They figured with the knowledge and experience they each had in their respective industries, they could merge their strengths to create a unique company that focused on high-volume all-natural hemp processing.
Over the next few years, things would change.  A lot.  There were many ups and downs and uncertainties — just like most businesses.  Within the hemp world, this was especially true.  They bounced back and forth, trying to keep up with the ever-changing market.  Staying focused in what they believe in – producing a quality product – keeps them striving.
While our story is still being told, we can't wait for what the next chapter has in store for us.  Stay tuned for greater things!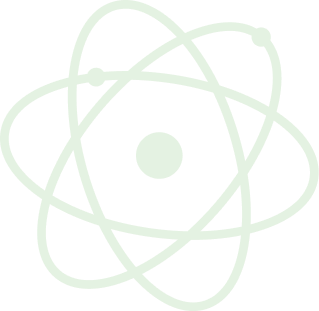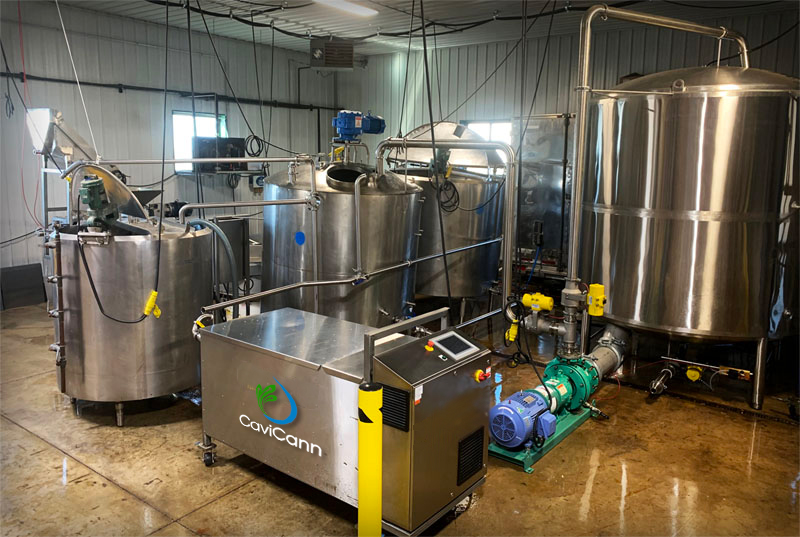 Any statements on this website have not been evaluated by the Food and Drug Administration. Our products are not intended to diagnose, treat, cure or prevent any disease.